The sector has agreed with the Royal Pharmaceutical Society (RPS) that the New Medicine Service (NMS) should be extended to include long-term conditions such as mental health.
RPS English board chair Sandra Gidley argued on Tuesday (29 May) that the NMS should cover mental health drugs so that more patients can benefit from pharmacists' support.
Her comments followed a report by NHS Improvement board member Lord Carter of Coles', which was published on 24 May and looked at how pharmacy services are underused in the community and mental health sectors,
The NMS – an advanced service that forms part of the community pharmacy contract – currently covers four conditions including asthma, chronic obstructive pulmonary disease (COPD), type 2 diabetes and high blood pressure.
'Follow-up critical'
Many pharmacists agreed that the NMS should include mental health medications, as it is critical to follow up patients after they start taking anti-depressants.
Time of the essence
Others argued that extending the remit of NMS consultations would offer patients bing treated for mental health conditions the time and support they need.
'Valuable group of medicines'
A 2015 study led by University of Nottingham's division of pharmacy practice and policy head Claire Anderson showed that antidepressants would be a 'valuable additional group of medicines to add to the NMS, as people who get antidepressants from the pharmacy 'often struggle with actually taking the first dose.'
It said: 'Studies have shown that around 40% of patients who start treatment with antidepressants fill only a single prescription at the pharmacy, apparently not accepting treatment and, as with other new medicines stop taking them after two weeks.
'Importantly, there was a significant silence in the narratives around experiences at pharmacies, with little mention of support when first or subsequent prescriptions were dispensed.'
---
Want news like this straight to your inbox?
---
Latest News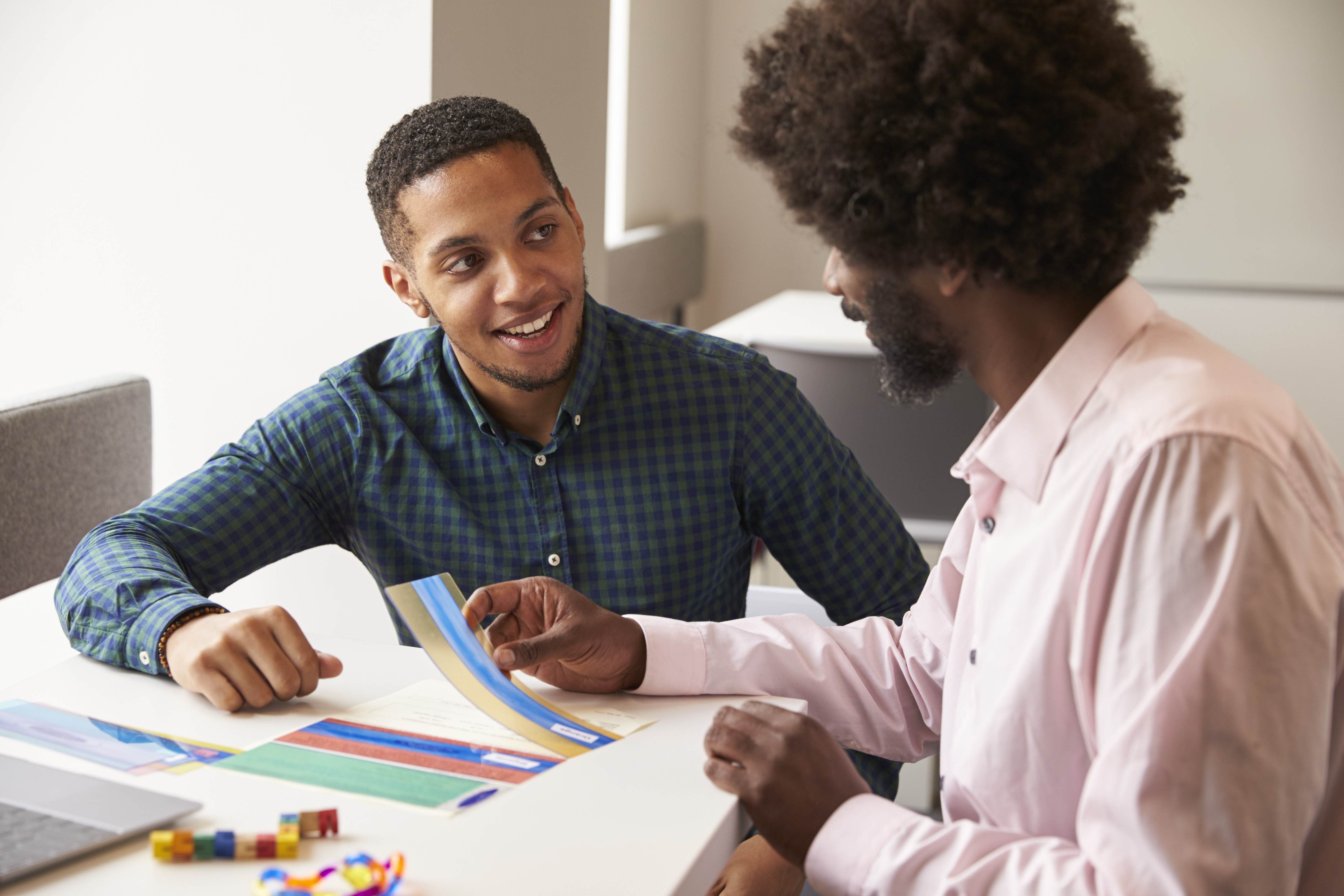 Mental health problems in children and young people are on the rise. Here's how pharmacists...
Pharmacists are well-placed to spot this common condition in their patients, says pharmacy consultant Alan...
The sector has agreed with the Royal Pharmaceutical Society (RPS) that the New Medicine Service...